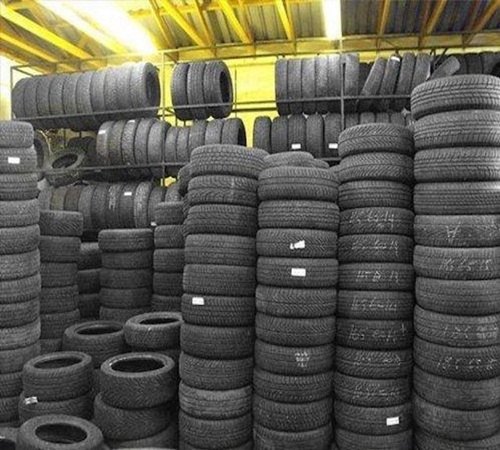 Used car tyres are old and used they are not more muscular enough. It doesn't have more life also, but it can be recycled and change into cement concrete or make new tyres again. It is the durable and non-biodegradable thing, so we have to recycle it; however, it covers the space. It is used in customer sofa and beds and gives a vintage look the room also. There are many uses of an old car tyre also just we have to explore it. We are the suppliers of used car tyres.
Uses of used car tyres
We can use these used tyres in customers, and we can also recycle them in concrete to make roads and bridges. It is also used to make the ride on trees beneficial for kids.
Benefits of used car tyres
It is beneficial for the people who are customer old things to make some vintage things with used tyres like a sofa.