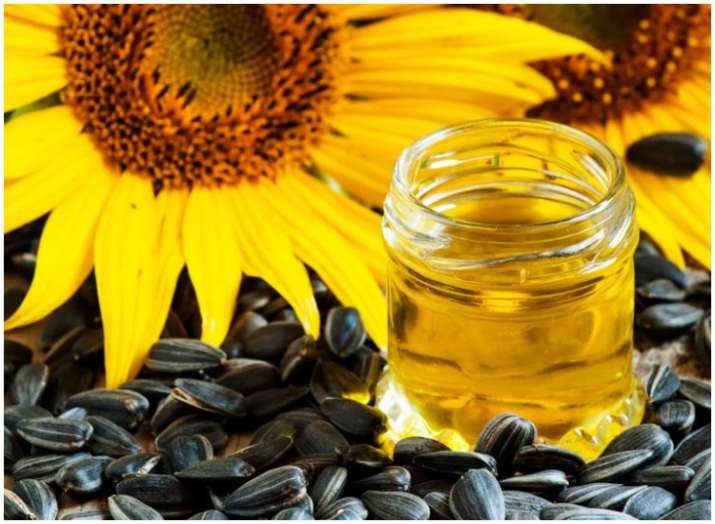 When it comes to cooking oil, we never think of compromising our health. Cooking oil is one of the vital aspects of health. Thus the better will be the oil better will be health. Since we are the exporter of sunflower Toil, we like to give you a brief about its nature. Sunflower oil is made from the Helianthus annuus plant. They are more oleic because of high monounsaturated fats and low polyunsaturated fats. It also decreases the cholesterol level and gives you the option of healthy cooking. Moreover, it has better nutrients level than other cooking oils.
Uses of Sunflower oil
Sunflower oil is used for various types of cooking as it has a very high heating point which makes it suitable for frying, grilling, cooking, baking, etc.
Benefits of sunflower oil
It is suitable for heart health and controls your cholesterol level. Moreover, it gives you shiny hair and skin.