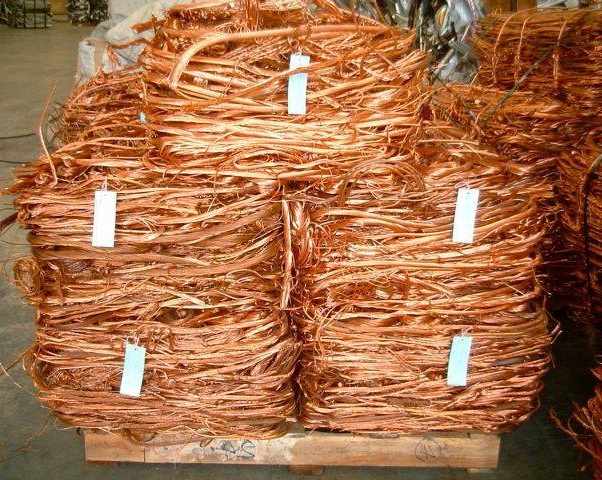 Copper wire scrap are widely used in industrial applications. These scraps have essential physical and chemical attributes. These scraps are remaining of virgin copper wire. It requires less energy also. When a product is manufactured from these, recycle scraps than they need less power so that's why industries require these scraps and it is readily available in the market. As well as these scraps are not so expensive also. We are the suppliers of copper wire scrap.
Uses of copper wire scrap
As we know that copper is a great conductor of electrical energy so we can find it in every electrical appliance easily. Copper wire scrap use less energy, so it is preferable by most of the industries.
Benefits of copper wire scrap
Copper wire scrap use less amount of energy which saves electricity and also helps to reduce electricity bill. Appliances and machinery which is manufactured from these scraps are beneficial.