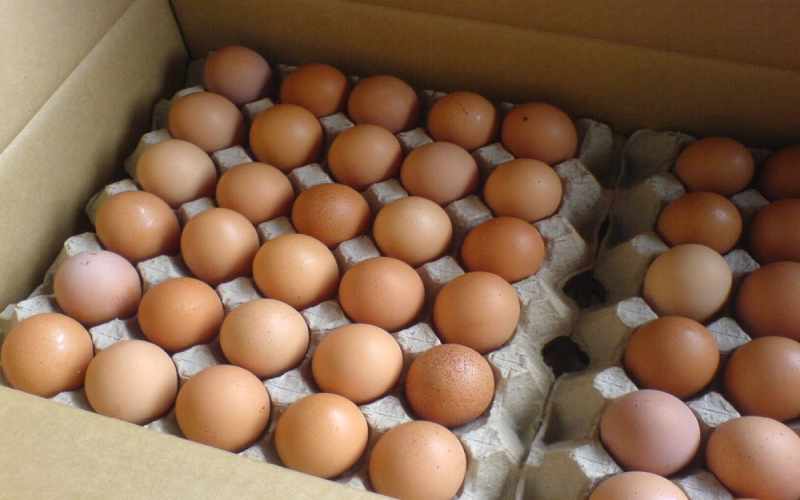 Ametro Sarl is the exporter of Fresh Table eggs which we distribute throughout the world. Starting a healthy day with a healthy breakfast keeps you energetic at your workplace, and nothing is better than eggs. Studies have proven that eggs have a higher level of protein than other items. Also, it provides you with all the essential nutrients which your body requires. Fresh table eggs are fresh farm eggs, which comes from the hen, by adding appropriate dish in your meal will add more valuable stuff inside your body. The eggs which we provide to you are delicious and healthy yet legal too. Fresh table eggs is one of the items which every foodie is always seeking for.
Uses of Fresh Table Eggs
Fresh Table Eggs are used to prepare healthy and delicious meals
Benefits of Fresh Table Eggs
They have a higher level of protein and other nutrients. Fresh eggs always bring taste in your food.