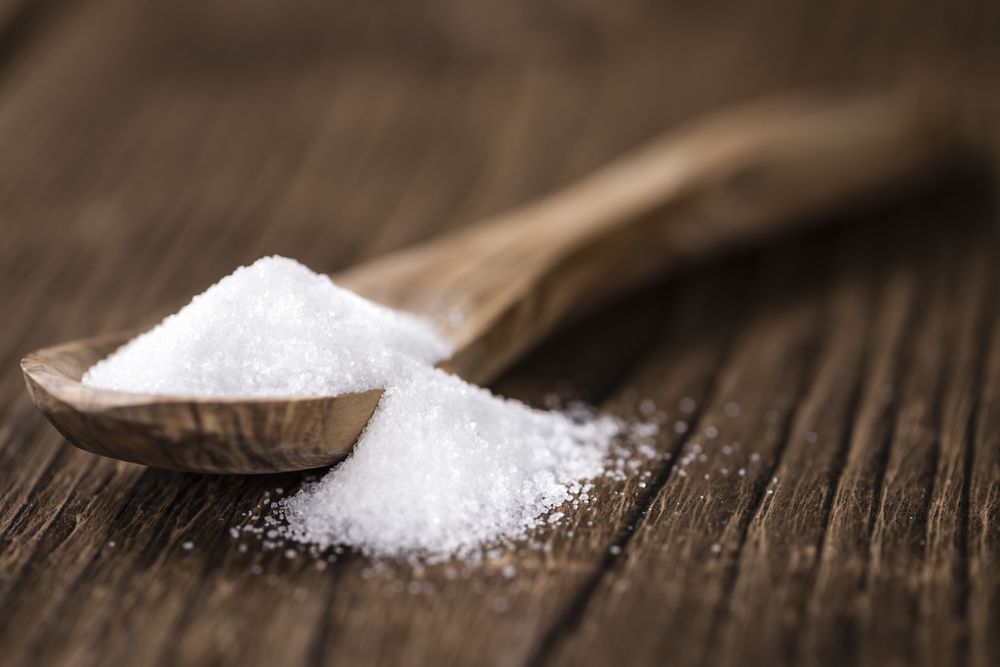 We export refined sugar directly from Brazil and India, which is approved by ICUMSA, it shows the credibility of sugar. When you use a single piece of sugar, it means you are using purity and authenticity in your meals. Unlike other non-refined sugar, our sugar is crunchy from outside and soft from inside, whereas other sugar brands always give you sugar which is the crunch from outside and inside. As an exporter of Refined Sugar, we guarantee you it quickly melts in your mouth and meals, by the melting of this sugar it gives you sweetest taste that you ever had before. Refined sugar is always free from any types of germs or microorganism.
Uses of Refined Sugar
It is use to add sweetness in your meals and beverages
Benefits of Refined Sugar
It is free from any bacteria and has a delightful and delighting taste with a crunchy texture and soft inside.