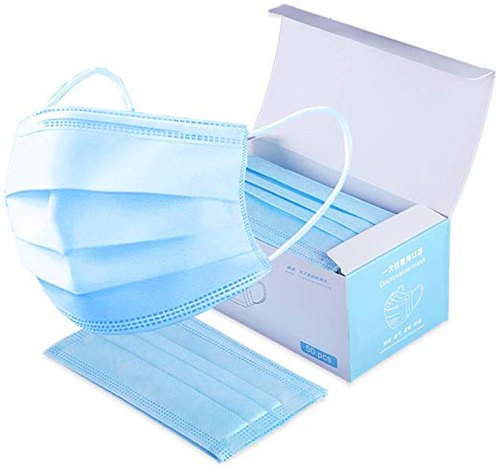 Surgical masks are overrated in the market because of the overrated pandemic which has not over yet. However, besides from epidemic, face masks have already become essential to all the individuals it helps to protect your face from virus and pollution, which may harm your inner or outer body. Ametro Sarl are the manufacturer of 3 ply surgical face mask and available for sale. We produce it with promising material that will not allow the virus to enter inside the mask. By meaning three-ply mask, we use three different layers of fabric to produce this mask which shields your face from the attack of the virus.
Uses of 3 ply surgical face mask
The mask can be worn by professionals and the general public, to ensure the safety against virus attack.
Benefits of 3 ply surgical face mask
It protects you from getting contaminated and comes in disposable form. Moreover, durable masks are also available to us.