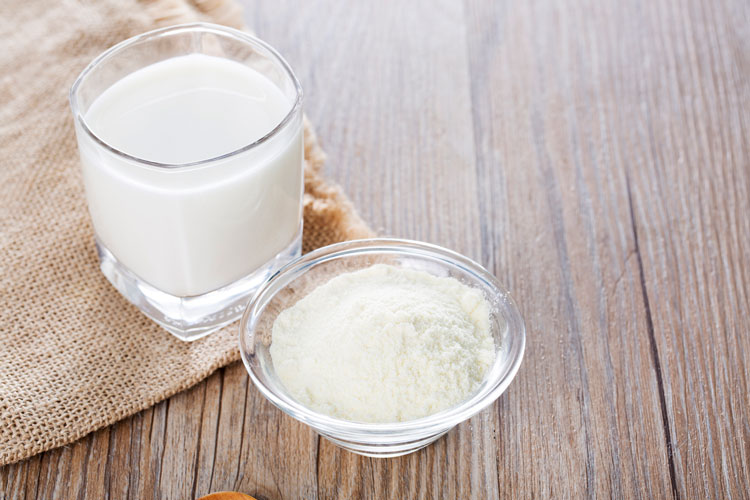 Milk is our basic necessity of regular life, but sometimes it costs us a lot. With the increasing inflation, the cost of milk has been increasing that brings families from full cream milk to toned milk. Therefore, in this case, families can choose milk powder over fresh milk. Truth to be told, there is a slight difference between milk powder and fresh milk. Milk powder comes in the powder form, which we need to dissolve in hot water, whereas fresh milk comes in the liquid state. We are one of the biggest exporters of Full Cream Milk Powder, which will begin your healthy day.
Uses of Full Cream Milk Powder
Milk Powder can be used to make beverages like tea, coffee, shakes, or it can be used to prepare meals. Furthermore, an individual can drink it directly by blending the powder into the water.
Benefits of Full Cream Milk Powder
This milk powder has equal nutrients as fresh milk contains. The best part is, it is cheaper than the fresh milk.