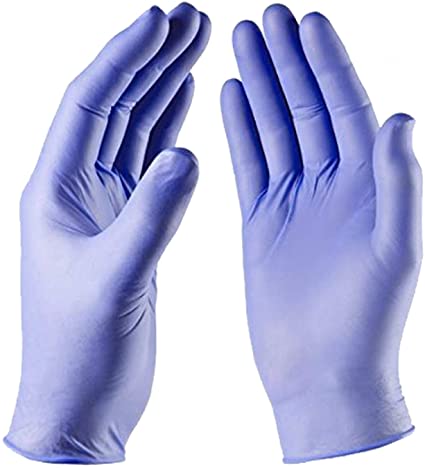 Nitrile exam gloves are also known as examination gloves that can be worn by any professional person. The primary purpose of the nitrile exam glove is to examine the patients. Inside the labs, scientists also use these gloves for a safe experiment and test as it is chemical resistant gloves. In hospitals or clinics, doctors and other health experts wear it for a safe examination because there are probabilities that patient may have deadly infection or virus which may transmit from one person to another. In the food industry, due to its disposable nature, experts prefer to wear it to protect the food against the germs and microorganisms. We are the manufacturer of nitrile exam gloves that we delivered to various types of industries.
Uses of nitrile exam gloves
These gloves are used to prevent cross-contamination.
Benefits of nitrile exam gloves
These gloves are chemical and puncture-resistant, which makes it versatile to work in every industry.