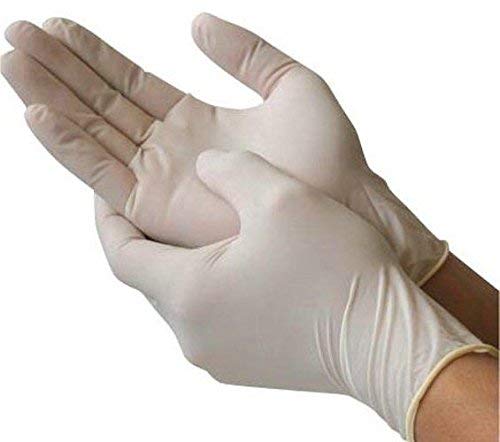 During the surgeries in the operation theatre, the doctor always prefers to wear surgical gloves for their protection and of countless lives. Surgical gloves control the cross-contamination between the doctor and patient. While performing surgery, there are higher probabilities when a doctor come into with the contact of body fluids, virus, tissues, infection, germs from the patient's body. Hence they always take proper precaution to wear the safest gloves that protect several lives. We are the manufacturer of Surgical Gloves, and we distribute it in multiple hospitals to treat the patients quickly. Our gloves are made from safe material, and they do not cause a puncture in it. Moreover, it has a perfect fit for the hands.
Uses of Surgical Gloves
Surgical Gloves are used during the surgery to protect the lives of doctors and patients.
Benefits of Surgical Gloves
These gloves are puncture-resistant, and it has free fit to the hands.